Grow your OnlyFans with AI-Powered Agency
Maximize your potential as a content creator with DRMNR's expert guidance and proven track record of helping clients achieve long-term success
Are you a model looking to make a few bucks on the side but don't know how?
Are you struggling to get your break at OnlyFans but are peddling in the mud?
Do you want to be amongst the top 0.01% on OnlyFans?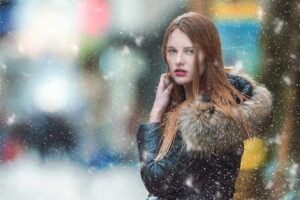 If your answer to any of those questions was a resounding "YES", then you've surely landed on the correct page. 
Welcome to DRNMR Agency, an elite Onlyfans management agency in the US that promises unmatched growth of your social media accounts. In this cut-throat competition among supermodels and content creators, it can be a very tough job to stand out and grab a few fans. So if you're on the ride to earn some good ol' dollars, you certainly need us. 
Developing The Talent While Elevating The Brand
We are the first OnlyFans Agency to incorporate Artificial Intelligence (AI) in our services. With over a decade of experience, we have a team of experts who specialize in marketing and managing content creators from across the globe. We are a combination of strategists, industry management experts, and creating our own content,
all working together to help you understand what is driving (or hindering) growth within your OnlyFans account. Our goal is to help you unlock growth opportunities and take your OnlyFans business to the next level. We are dedicated to helping you succeed. Are you ready to start your journey with us?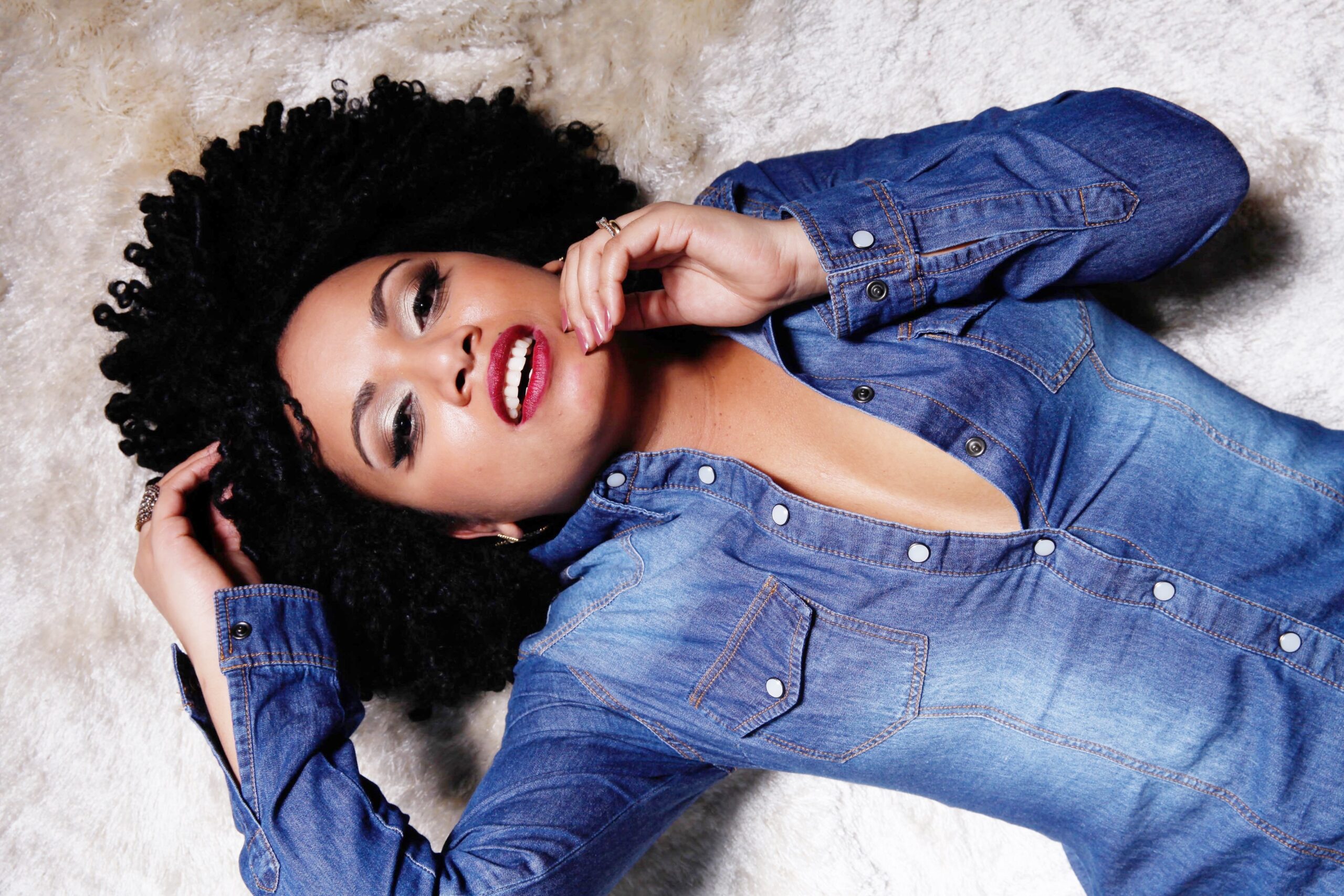 Here are our 3 pillars that will help you get a quick understanding of us:
DRNMR specializes in OnlyFans growth. All our strategies are driven by just this ambition. As a result, we have a proven track record of boosting creators from $5k to over $180K monthly earnings.
We provide you with handpicked experts from the field who will then guide you to save your time and maximize your earning potential.
We are skilled in our knowledge of making personal brands. With our social media marketing and content ideation strategies, we will ensure that you become a personal brand ensuring a long-lasting career as a successful model.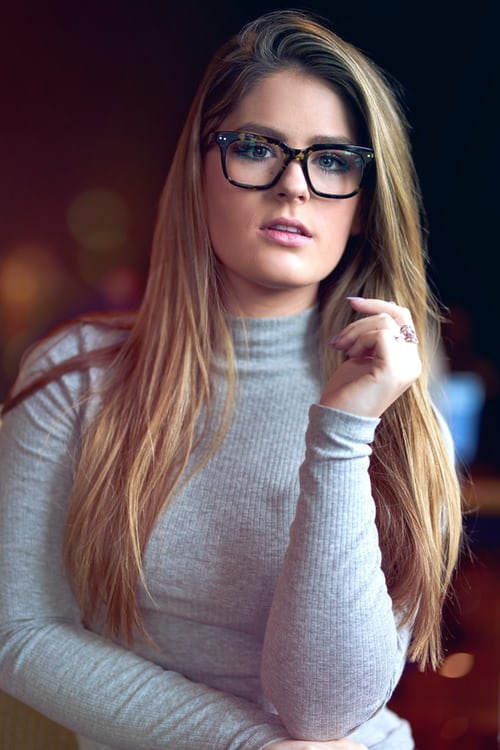 At DRNMR, we help creators in the OnlyFans niche with their #1 problem: Time.
We give time back to our clients. The answer to this time paradigm is that you should work on your business and not into it.
With a team of data-smart experts having a track record of successful clients, we give creators full service, including a refined onboarding process, tools, a dedicated chat team, and technical management oversight to optimize their page for maximum success.
We do not just offer remote services but are more involved in in-person relationships, including meeting models to create content and offering help for their long-term growth and financial longevity. Technically speaking, this means an entire team of experienced professionals fully running your page 24*7, doing everything that leads to a top-earning page with loyal and supportive fans!
As we said, at our onlyfans management agency, we consider ourselves a "done-for-you service," but we want you to see it and not just believe it.
As your Agency, we're aware of trends, new opportunities and more for your success…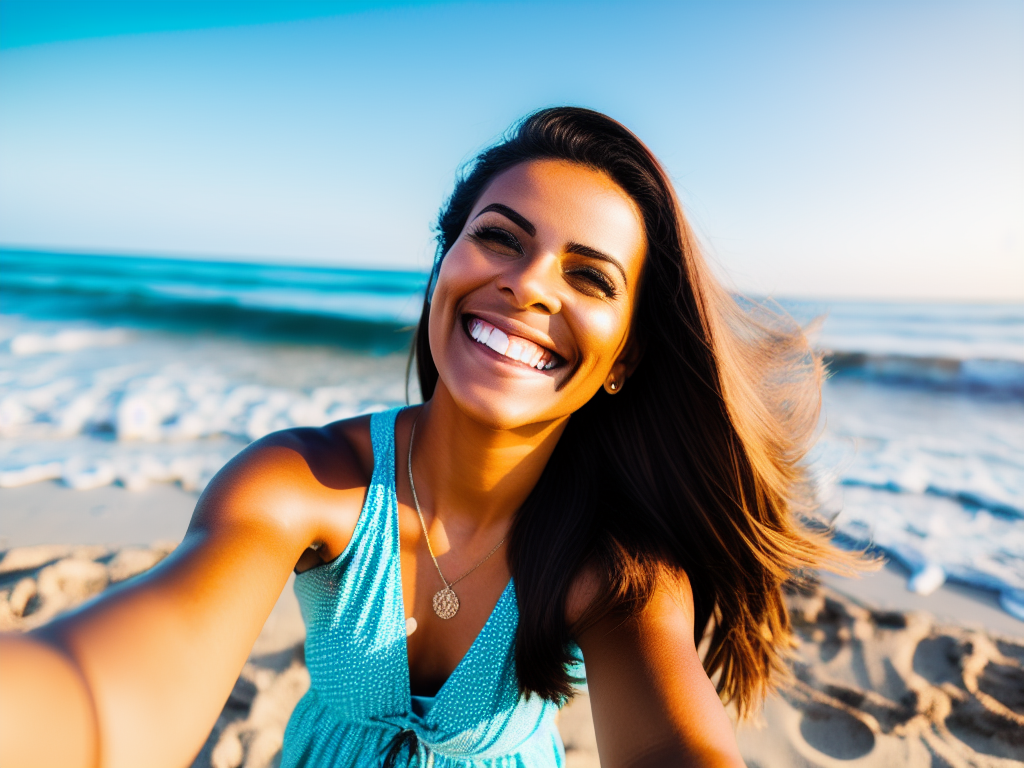 Sample set of results from our teams efforts.
Be apart of our team, want to schedule meeting with a representative, or a brand who wants to discuss sponsorship collaborative ideas… reach out to us.